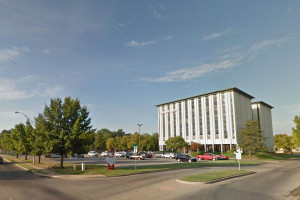 Founded in 1983, Weikel Johnson Parris & Rouse (WJPR) has been established upon the principle of exceptional service to our clients, with the highest degree of professional competence, by providing quality tax, accounting, and management advisory services.
Our philosophy of proposing workable solutions at the most reasonable cost has been and always will be first and foremost. We identify our clients' needs, then propose and implement creative and workable solutions. Service is our business and we want to help you.
If you have any questions or would like to explore the many ways we can assist you in your personal and business planning, please feel free to contact us at wjpr@wjpr-cpa.com or call us at 918.744.9657.
Office Manager
Mary Chastain 918-280-4291
Staff
Krista Chamberlain
Supattara Honea
Christopher Jenkins
Jayme Johnson
Kyle Liggans
Nicole McPherrin
Bridgette Moore
Linda Neeley
Amber Steele
Department Managers
Tax:
Robin Davis
Benefits:
Lisa Luper
Former Partners and Consultants
Steven Naifeh
Jerry Weikel